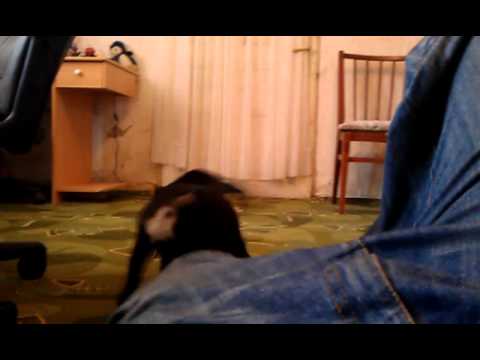 Tris and I are really big softies at heart. We stayed our last night in Romania with a dude called Adrian… and his puppy, older dog, 2 kittens, pet sheep, pigs, goats, chickens, turkeys, geese, rabbits, ducks and his grandma.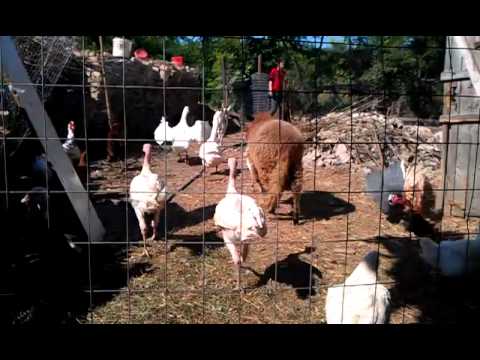 There is something about animals that makes your heart go "Awww", especially the younger ones. The puppy was so cute and the kittens woke both us at god awful hours wanting some attention. The rest of the animals just had to be regarded as food.
The pigs were tasty. Nom nom nom.